Dignity Heath Medical Group — Sequoia is pleased to announce the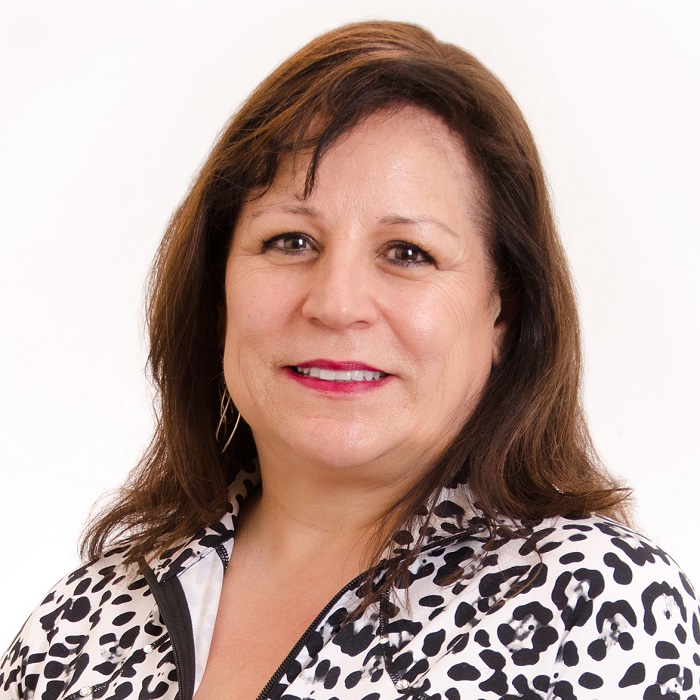 opening of our new care center located at 1660 San Carlos Avenue in San Carlos, CA. Dr. Martha Mejia, an established internal medicine physician in the Peninsula community, will be joining Dignity Health Medical Group - Sequoia as of December 15, 2014 in the new San Carlos office. This will increase the group's family practice footprint on the Peninsula to two care centers.
Dr. Pragya Jain, MD, who previously practiced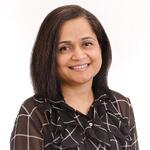 internal medicine at our sister medical group in San Francisco, has joined Dr. Mejia in the San Carlos office.
Sequoia Primary Care and Internal Medicine
1660 San Carlos Avenue
San Carlos, CA 94070
Visit our website at dhmf.org/sequoia or call us at 650.596.9085 to schedule an appointment with either physician today!