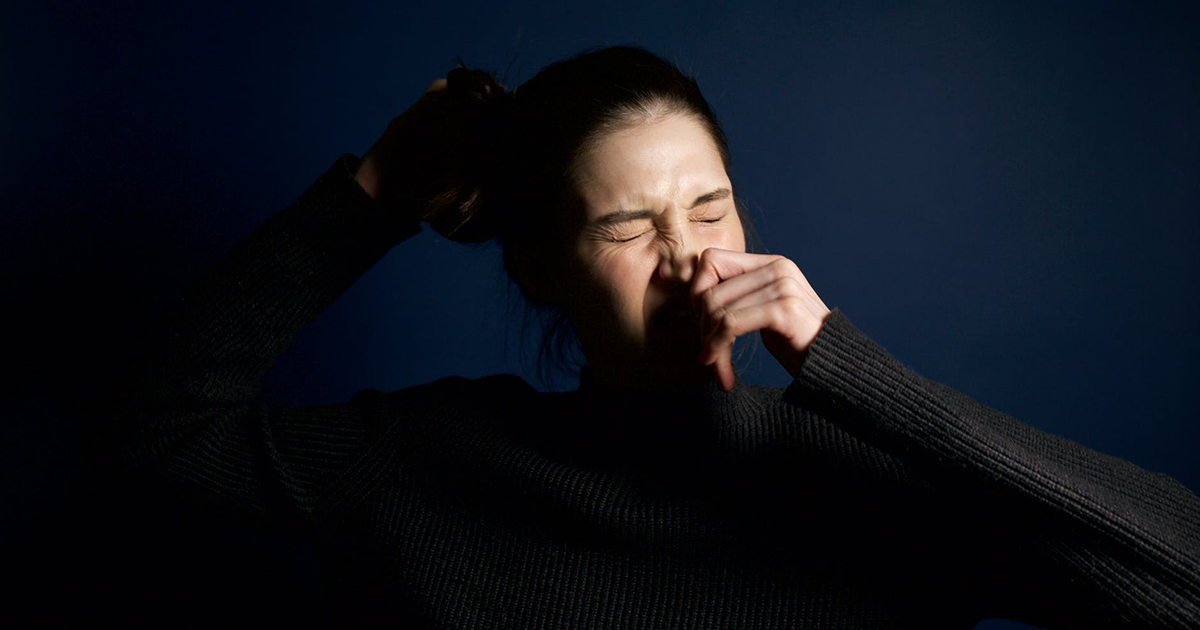 Dr. Ali Amirzadeh, an expert allergy and immunology doctor with Mercy Medical Group in Sacramento, answers questions about hay fever and allergies below.
What is Hay Fever? What does it mean if you have Hay Fever?
Hay fever is also known as allergic rhinitis. If you have hay fever it means that your body over reacts to allergens that don't usually cause problems. These triggering allergens could be from outdoor sources (pollen or spores) or indoor sources (dust, pet dander or fur, etc.).