Monitoring and maintaining a healthy blood pressure is important at any age. However, for seniors, high blood pressure is especially dangerous. Lindy Chavez, NPC, a family medicine nurse practitioner with Dignity Health Medical Group – Ventura Region, shares answers to common blood pressure questions related to those over the age of 65.
What are the signs that someone has high blood pressure?
High blood pressure can often go undetected and for this reason it is called the "silent killer." The most common signs of high blood pressure include dizziness, headache, shortness of breath, and blurred vision. However high blood pressure is not usually symptomatic until it is very high — greater than or equal to 180/120, which is way above the recommended guidelines. This is why it is important to come in for yearly physicals and frequent monitoring by your primary care provider.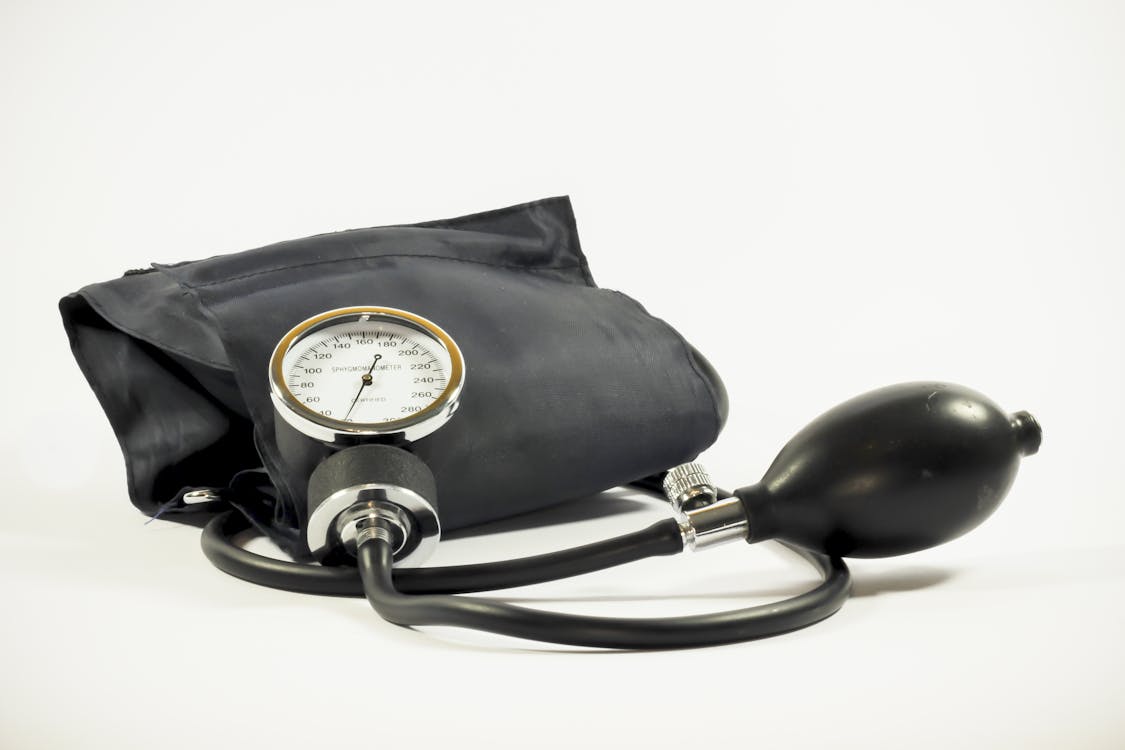 What causes high blood pressure?
High blood pressure occurs when the force or pressure in your blood vessels is too high. This can be caused by hardening of the arteries and plaque deposits inside the arteries from cholesterol that narrow the insides of the vessels. This makes your vessels and heart work too hard and can lead to long term damage of not only your heart, but the rest of your organs.
Are there certain foods someone with high blood pressure should always avoid?
If my patients are concerned about their blood pressure, I recommend they avoid any processed (packaged foods) and advise they not add any table salt to their food once it is prepared. In addition, alcohol consumption can raise blood pressure. For men, avoid having more than two alcoholic drinks per day, for women avoid having more than one per day. Caffeine can also cause temporary increases in blood pressure, so I advise against excessive consumption of coffee or caffeinated drinks.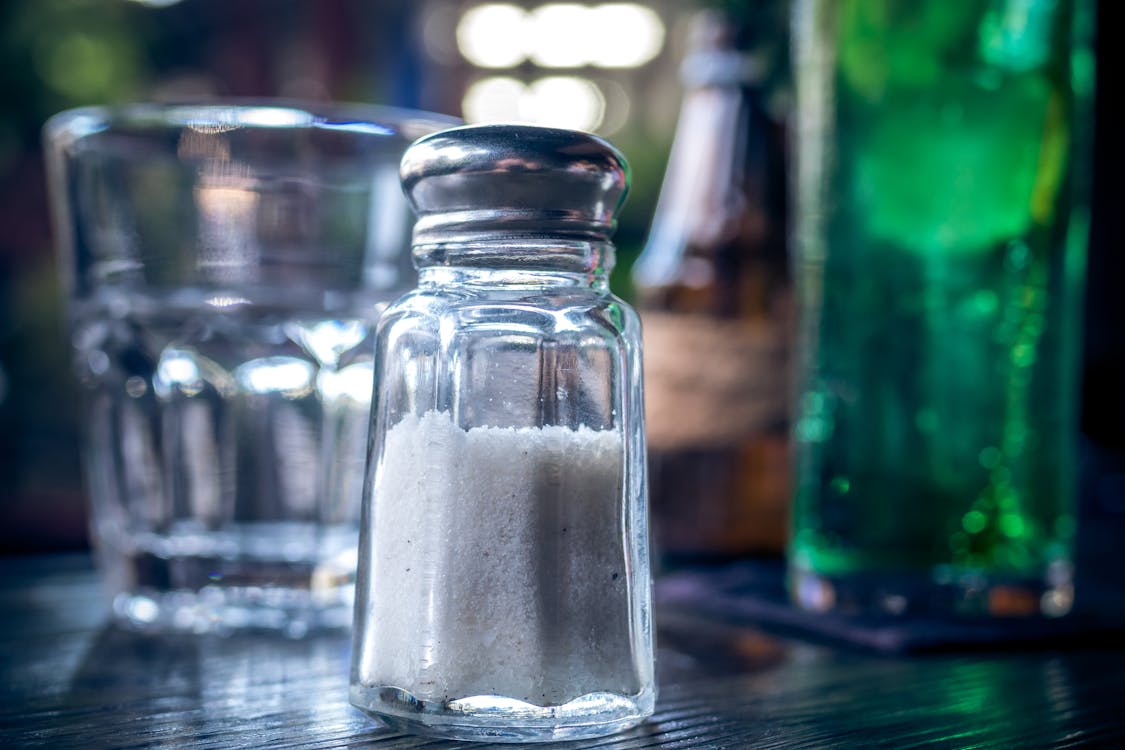 What kind of diet should someone stick to if they'd like to lower their blood pressure?
A person who has elevated blood pressure should follow a DASH (Dietary Approaches to Stopping Hypertension) diet. The DASH diet emphasizes vegetables, fruits, and low-fat dairy foods. It includes moderate amounts of whole grains, fish, poultry, and nuts. The DASH diet recommends less than 1500 mg of sodium per day.
Eat plenty of fruits and vegetables and exercise every day for a healthy heart! If you are not currently exercising, start gradually and build up to 30 minutes daily. This will help to improve your blood pressure and promote weight loss. Lastly, maintain a healthy weight as this will improve your overall health.
See your primary care provider to help develop a plan to keep you healthy for many years to come!

Lindy Chavez is a family medicine nurse practitioner with Dignity Health Medical Group – Ventura Region. She is currently accepting new patients and her office is located at 2486 N Ponderosa Drive in suite D205, in Camarillo. Please call 805.946.0943 to learn more.