Dignity Health Medical Foundation (DHMF), which operates 15 medical groups and imaging centers and more than 124 clinic locations across California, has announced that Theresa Hylen, CPA, MBA has joined the organization as Chief Financial Officer.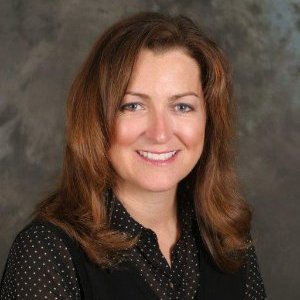 "Theresa is an action-oriented leader and financial strategist with a proven track record," said Mark Behl, MHA, MBA, CEO at Dignity Health Medical Foundation. "She will play a key role in our continued growth and I look forward to working with her to develop financial strategies that enable us to expand access to care and to deliver value in the communities we serve."
As CFO of DHMF, Hylen will oversee all financial aspects of Dignity Health Medical Foundation including budgeting, strategy, and business development efforts. She will also spearhead the development of short- and long-term financial strategies that enable the organization to achieve its mission and vision.
Hylen has more than 25 years of fiscal management and financial leadership experience with large, complex health systems, including multi-specialty medical groups. Prior to this role, Hylen led financial operations at Sutter Medical Foundation – North Division and Surgical Affiliates Management Group, Inc.
"I am honored to join an organization like Dignity Health Medical Foundation that is committed to its core mission and values and understands the importance of investing in high quality patient-centric care," said Hylen.
Hylen received her Bachelor of Science Degree in Accounting from University of Southern California and her Master's in Health Administration from the University of Massachusetts.
DHMF supports more than 950 providers and more than 800 affiliated network providers in California. Learn more at DHMF.org.