Dr. Brian Nguyen, a pediatrician Dignity Health Medical Foundation - Woodland and Davis, has several tips to help keep kids with allergies safe during Halloween.
First, if your child has a severe food allergy, talk to your pediatrician or allergist about trick-or-treating, and be aware of your child's limitations. This doesn't mean your child has to miss out on the fun, by any means! In fact, healthy parents are implementing a shift away from the importance of candy on Halloween. Remember to discuss with your children all the other reasons Halloween is fun (you get to dress up, play games, be with friends, etc.).
The American Academy of Pediatrics stresses the importance of "reading before eating," when it comes to food allergies and trick-or-treating.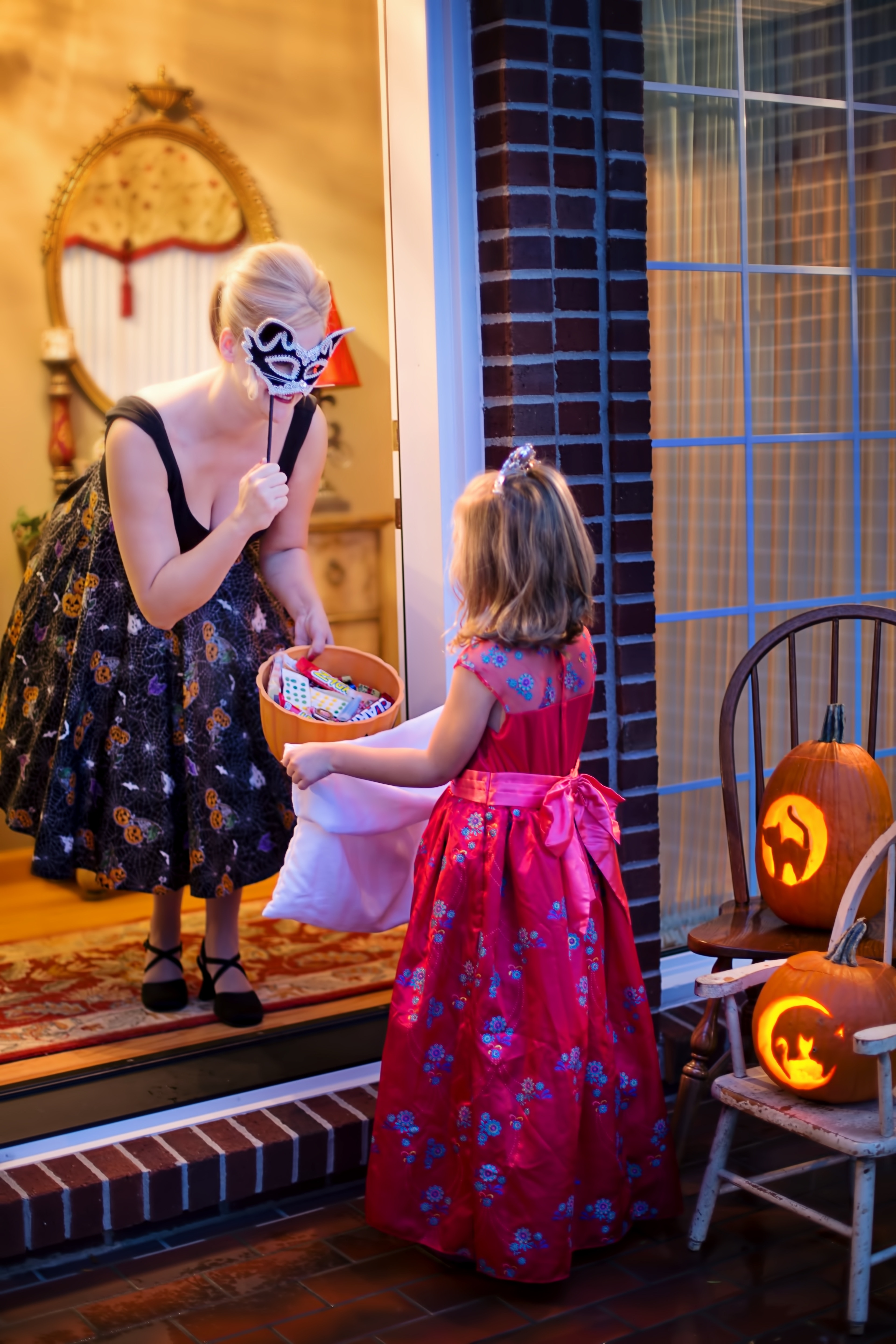 Always read the ingredient label on any treat your child receives. Many popular Halloween candies contain some of the most common allergens, such as peanuts or tree nuts, milk, egg, soy or wheat. If the ingredients aren't listed, arrange for a treat "exchange" with friends or other children in your family. Or, bag up the goodies your child can't eat because of an allergy and leave them with a note asking the "Treat Fairy" to swap them for a prize.
Be aware that even if they are not listed on the ingredient label, candies (both chocolate and non-chocolate) are at high risk of containing trace amounts of common allergy triggers, because factories often produce many different products.
Also, "fun size" or miniature candies may have different ingredients or be made on different equipment than the regular size candies, meaning that brands your child previously ate without problems could cause a reaction.
Teach your child to politely turn down home-baked items such as cupcakes and brownies, and discourage them from sharing another child's food.
Dr. Brian Nguyen, pediatrician in Woodland, CA, is currently accepting new patients. Please click here to learn more or make an appointment.
Dr. Nguyen's Care Philosophy:
I strive to provide compassionate, evidenced-based,and culturally-sensitive preventive medicine for all children. I value a holistic and team-based approach to ensure my patients and their families are well cared for. It is also important to identify and address any social determinants of health that may influence one's well-being and overall quality of life.