Families across the country are adapting to a new in-home routine to keep themselves and others safe during this unprecedented time. As many are facing adjusted school and work days, Dr. Kimberly Hart, a pediatrician with Dignity Health Mercy Medical Group in Citrus Heights, is sharing tips to help keep kids active and engaged indoors.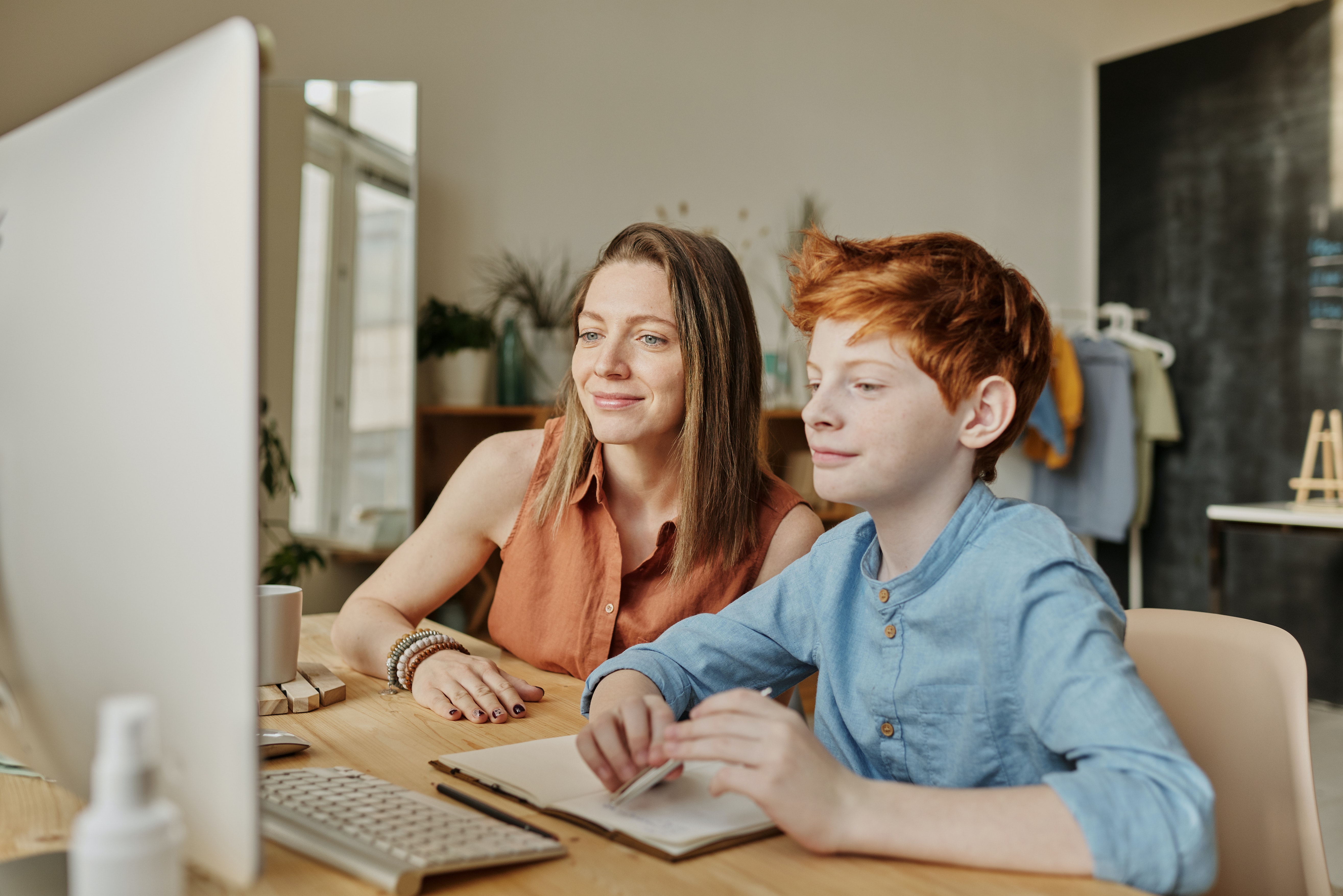 Break up the school day.
Many parents are working to maintain a similar 'school' routine for children – even if the classroom is now in the living room. However, just as kids take lunch and recess at school, it's okay to bake in breaks away from learning during the day. Dr. Hart specifically recommends breaks outdoors during the day to get some fresh air and participate in physical activity, such as playing sports. If outdoor playtime isn't accessible to you, try setting up a short scavenger hunt throughout the home!
Leave room for creativity.
School work aside, Dr. Hart shares that making puzzles, reading books and coloring are great ways to engage a child's creative side – and keep them entertained. One suggestion is to take the activity one step further, whether it's asking kids to act out or draw a scene from their favorite book or helping them to make their own puzzles out of construction paper or cardboard.
Maintain healthy eating habits.
Though it can be easier to stock up on boxes and bags of snacks at the grocery store, Dr. Hart shares it's important to make sure children are maintaining a regular eating schedule and incorporating fruits and vegetables into their diets. She also recommends the entire family drink plenty of water to ensure you're properly hydrated, even if you're staying home.
Check in often.
These changes can impact children as much as adults and there are several things parents can do to maintain awareness of their child's mental health during this time. Dr. Hart suggests encouraging your child to express how they're feeling through writing, talking, drawing and singing. Scheduling video chats with friends and family members is another way to keep them connected to a broader support system.
The most vital piece of advice from Dr. Hart is to be honest with children when speaking to them about the current situation. Let them know they're spending more time at home in order to protect themselves, their friends and their family from potential illness. Communicate frequently and ask what they're enjoying most about this time and what they might be struggling with so that you can work together to make improvements.

If you're looking for additional resources to help navigate parenthood during a pandemic, visit www.healthychildren.org for information in English and Spanish on symptoms of COVID-19, preventative measures, and free tips on in-home learning and entertainment.
Dr. Kimberly Hart is a pediatrician with Mercy Medical Group in Citrus Heights.