Dignity Health Medical Foundation has announced that Pamela Carrington-Tribble, DO, with Main Street Medical has joined the Dignity Health Medical Group – Sequoia family. Main Street Medical has served Half Moon Bay families for nearly 15 years and will continue to do so under the Dignity Health Medical Group name from now on.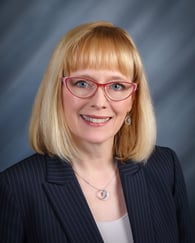 "My staff and I remain committed to serving the Half Moon Bay and Coastside communities," said Dr. Carrington. "This partnership gives us the opportunity to expand our services and increase access to highly qualified specialty care as part of Dignity Health Medical Group."
Dr. Carrington has been board certified by the American Board of Family Medicine for 25 years. She earned her Doctor of Osteopathy degree from Western University of Health Sciences, College of Osteopathic Medicine, and completed her family medicine residency at Glendale Adventist Medical Center.
"My philosophy of care has always been to approach my patients' health concerns from a comprehensive perspective," said Dr. Carrington. "I believe that medical care should work in conjunction with the body's innate ability to heal itself. My goal is to continue to partner with my patients as they seek and maintain health."
Main Street Medical patients will not need to do anything as a result of this announcement. They can continue to see Dr. Carrington at the same location and will keep existing appointments. Their health plans will not change but billing and paperwork will reflect the new Dignity Health Medical Group name.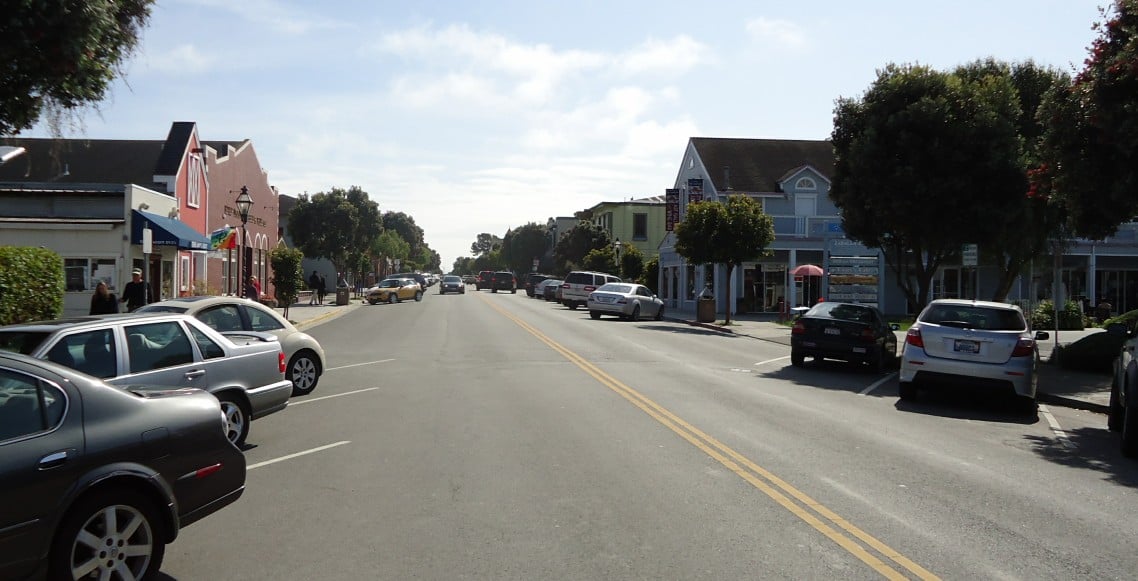 "We are pleased to welcome Dr. Carrington to the Dignity Health family. Together, we can expand access to high-quality care to patients in Half Moon Bay and beyond, improving health care in the region," said Joe Kim, Interim Executive Director for Dignity Health Medical Foundation in the Bay Area.
Dr. Carrington's office location and phone number will remain the same (799 Main Street, Suite D, Half Moon Bay, CA, 94019 and 650.726.1200). Her office hours also will remain the same. Dr. Carrington's office will be closed from June 7 until June 24 to allow for the transition to Dignity Health Medical Group. Patients can continue to call the office during that time, should they have an urgent need or question.
Already serving the Bay Area as a multi-specialty group with 10 locations in Redwood City and San Francisco, this is the first Half Moon Bay location for Dignity Health Medical Group. The medical group currently offers family medicine, internal medicine, cardiology, cardiovascular surgery, infectious disease, neurology, orthopedic surgery, and sports medicine. They are also part of an integrated health care delivery system in San Mateo County that includes Sequoia Hospital in Redwood City.
To learn more about the services offered, please visit www.dhmf.org/Sequoia.