Mercy Imaging Center now offers leading-edge 3D mammography technology at the Dignity Health Medical Foundation – East Woodland Clinic, as a part of the organization's commitment to comprehensive women's health. This is the first time 3D mammography is available in Woodland, saving patients commute time and making yearly screenings even easier, and more thorough, than before.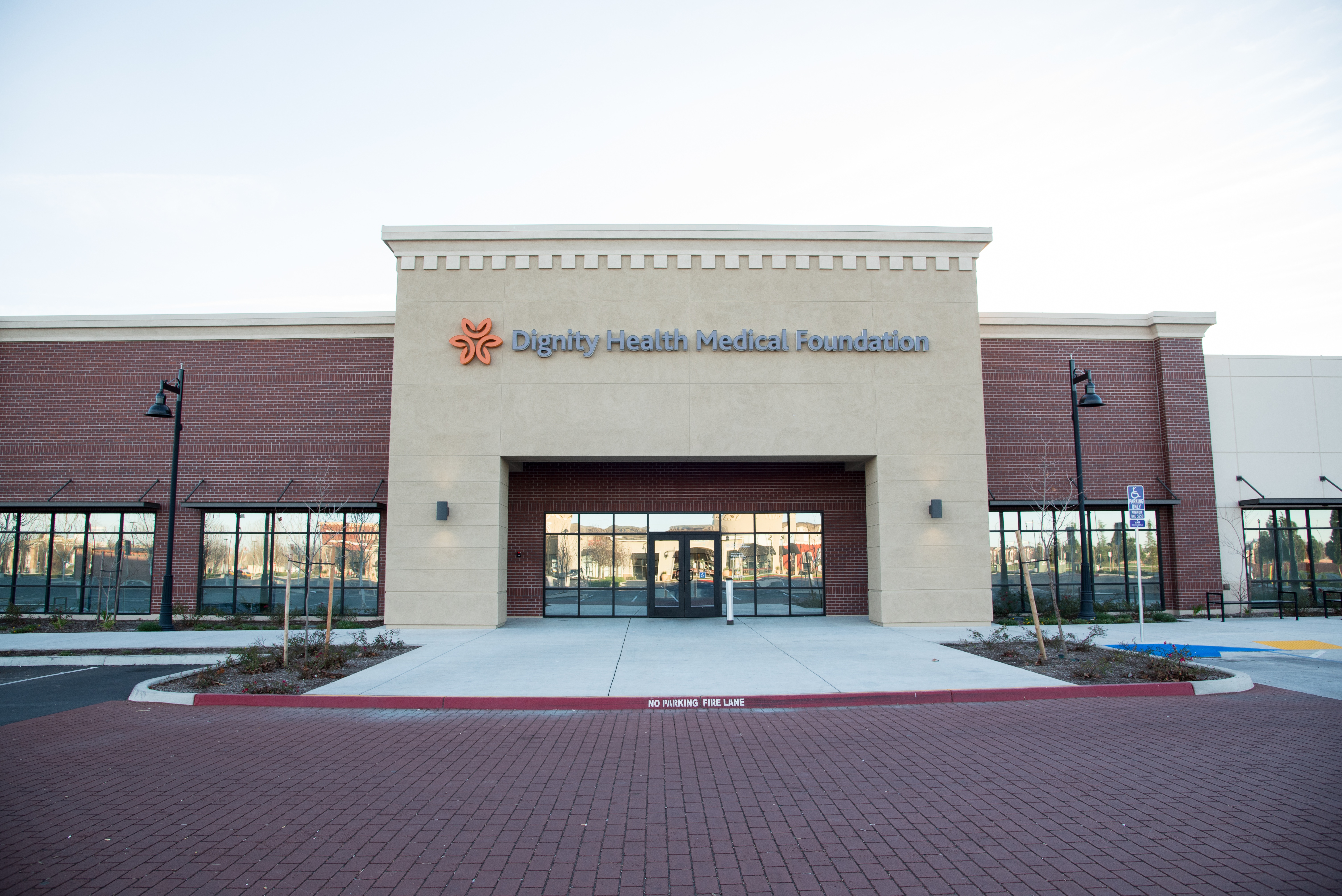 "Studies have shown that 3D mammography, also called tomosynthesis mammography, can find breast cancers that are not visible with traditional 2D digital mammograms," said Dr. Daniel Herron, the Director of Women's Imaging at Mercy Imaging Center. "We've also found that 3D mammography can result in less women needing to come back for additional imaging, which saves our patients anxiety, time, and associated expense. We feel strongly that all women should have access to this latest technology."
Compared to traditional mammography, 3D imaging only takes an extra moment to capture multiple images of breast tissue from different angles for a more complete picture. This is especially helpful for women with dense breast tissue, which can make cancer harder to detect.
"The launch of this technology for early detection of breast cancer is aligned with our commitment to offering advanced diagnostic technology for all patients across a wide spectrum of diseases," said Sonia Reichert, MD, an oncologist with the Dignity Health Woodland Cancer Center. "Together, Dignity Health Medical Foundation – Woodland and Davis and the Woodland Cancer Center oncology team continue to provide the latest technology and treatment methods to our cancer patients in Yolo County."
Patients looking to schedule their annual mammogram at the Dignity Health Medical Foundation – East Woodland Clinic can book online at DHMF.org/MercyImaging/Woodland, or by calling 530.668.2632. The Dignity Health Medical Foundation – East Woodland Clinic is conveniently located in the Costco shopping center.