Mercy Medical Group and Woodland Clinic Medical Group have both received the highest level of achievement for outstanding primary care from the National Committee for Quality Assurance (NCQA). The groups were awarded Level 3 Patient-Centered Medical Homes (PCMH) recognition.
The NCQA Patient-Centered Medical Home is a model of primary care that combines teamwork and information technology to improve care, elevate patient experience, and reduce costs. Practices that are recognized as medical homes foster strategies that keep patients healthy rather than just treating them when they are sick.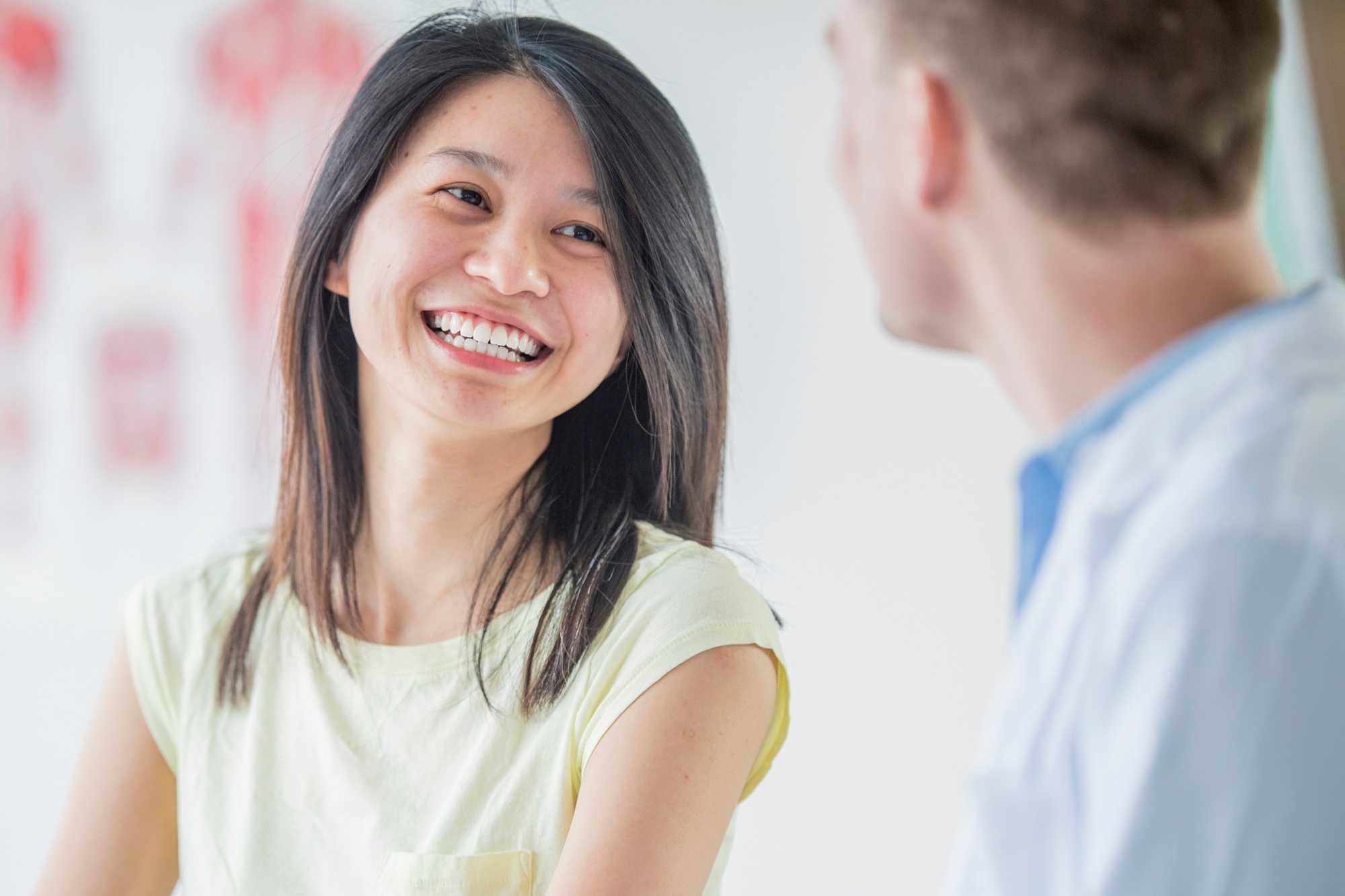 "Mercy Medical Group is focused on delivering high quality, affordable, and compassionate care that meets the needs of our patients," said Alan J. Shatzel, DO, MBA, Chief Executive Officer of Mercy Medical Group, Inc. "Research shows that the medical home model leads to higher quality care, lower costs, and improved patient experience. That is what we aim for as health care providers."
The PCMH model focuses on proactive and preventive care, including vaccinations and health screenings. Care managers assist with the coordination of care, with primary care physicians acting as care team leaders.
The benefits of the PCMH model include:
Improved access for the patient to their health care team
A holistic approach with an emphasis on preventive care, as well as multidisciplinary management of any chronic conditions
Increased patient engagement in their health care
"We believe that the relationship between a patient and their primary care physician is a partnership," said Karen Hopp, MD, President of Woodland Clinic Medical Group. "The PCMH model encourages each member of this partnership to be actively involved in improving the patient's health and overall wellbeing. Nurturing this partnership is one more way we bring to life our commitment to humankindness."
The Level 3 PCMH recognition illustrates Dignity Health's commitment to continually pursuing strategies that best promote health and wellness for patients.
"NCQA Patient-Centered Medical Home recognition raises the bar in defining high-quality care by emphasizing access, health information technology, and coordinated care focused on patients," said NCQA President Margaret E. O' Kane. "This recognition shows that Dignity Health Medical Foundation has the tools, systems and resources to provide its patients with the right care, at the right time."
NCQA standards align with the joint principles of the Patient-Centered Medical Home established with the American College of Physicians, the American Academy of Family Physicians, the American Academy of Pediatrics, and the American Osteopathic Association.