Major depression is on the rise among Americans of all ages, but the age group being affected the most may surprise you: teens and young adults.
According to recent health insurance data from Blue Cross and Blue Shield, depression among kids aged 12 to 17 increased by 63 percent between 2013 and 2016. Young adults saw the next biggest increase, with the 18-34 age group seeing a 47 percent spike in depression cases. Comparatively, adults over the age of 35 saw an increase half that size.
So what's behind the skyrocketing number of depression diagnoses among our kids?
"Possible contributors to the increase include overexposure to social media and growing up with instant gratification through smart phones and the internet," says Stephanie Parmely, PhD, Mercy Medical Group psychologist. "Helicopter parenting may also contribute. Parents who intervene too much in their children's interactions with the world decrease the value that kids gain from overcoming frustrations and emotional upsets."
The Centers for Disease Control says one in five children ages 3 through 17 – about 15 million kids – have a diagnosable mental, emotional, or behavioral disorder. But only 20 percent will get diagnosed and receive treatment.
The National Institute of Mental Health says children with depression are often mistaken for simply being irritable rather than sad or anxious.
"While there are parents who may miss the signs, other parents may see the signs as a normal part of teen angst," says Dr. Parmely. "It is important to avoid overzealous responses, unless the symptoms involve suicidal talk or gestures. Sometimes teens may go through a tough experience and they need parents or caregivers to simply listen and validate their feelings without trying to fix the problem."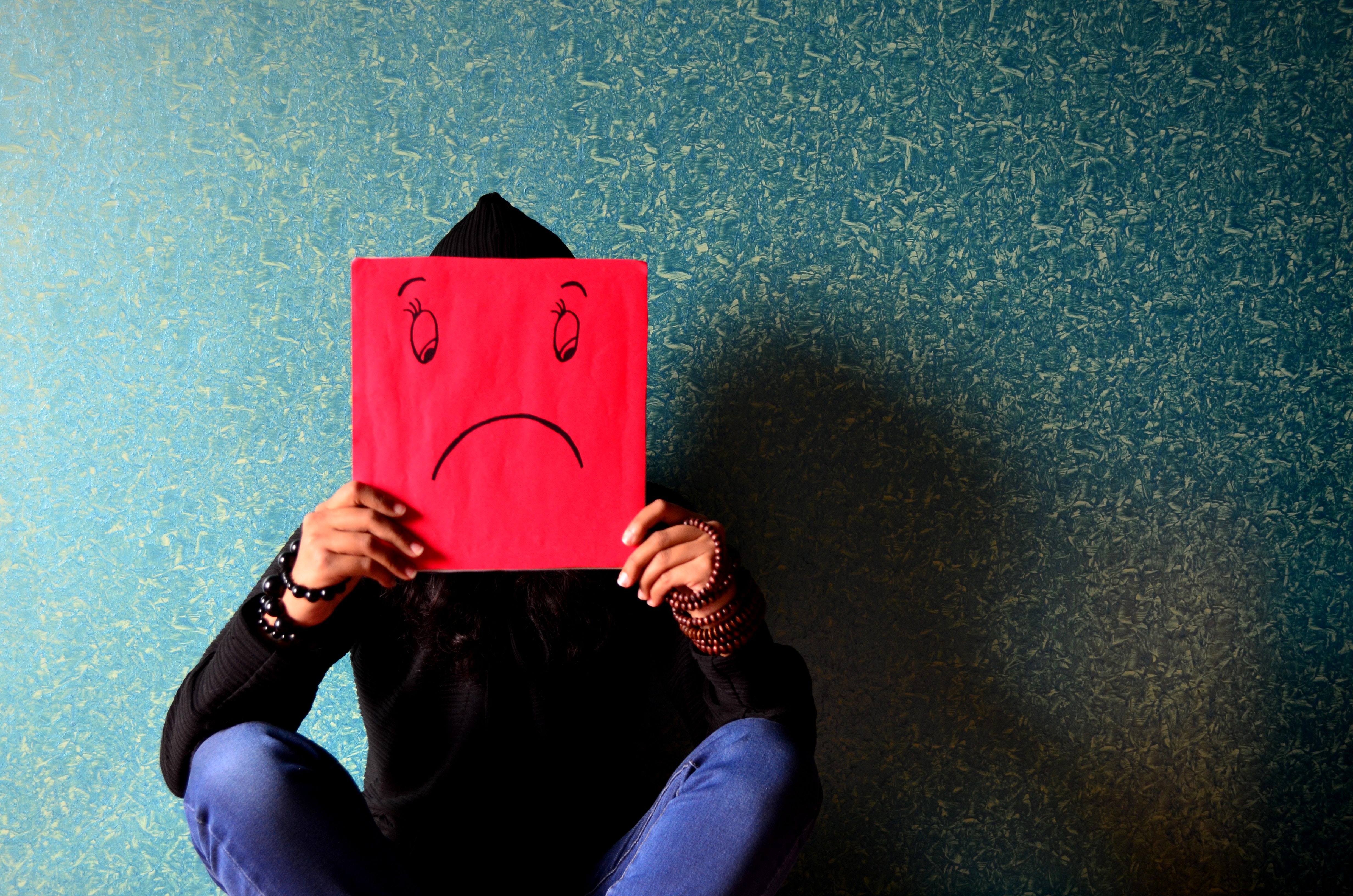 To help connect more kids with mental health care when it is needed, the American Academy of Pediatrics (AAP) recently issued updated guidelines that call for universal screening for depression for children 12 and up. The AAP recommends that pediatricians include the depression screening as part of annual well-child visits, sports physicals, or during other routine office visits. The screening includes a range of questions, including some about sleep habits, eating, and how often a child may feel down, depressed, or hopeless.
Dr. Parmely advises parents to pay attention to any talk, or act, of self-harm or death, even passive talk of death such as, "I wish I weren't alive."
"Other symptoms to take seriously include abuse of substances, not just mild experimentation," says Dr. Parmely. "When teens show a significant change in mood, behaviors, or daily habits most days during a two-week period without an obvious trigger (like a break-up), parents should refer to a mental health professional. Other symptoms may include avoidance of things they used to enjoy, feeling sad or irritable, changes in appetite, and sleep patterns, trouble concentrating, low energy, loss of confidence, or expressions of hopelessness/worthlessness."
If you are concerned about your child's mental health, talk to your pediatrician or another health care professional immediately.
Dr. Stephanie Parmely is currently accepting new patients and her office is located at 1730 Prairie City Road, Suite 120, in Folsom, California.
Please visit MyMercyMedicalGroup.org or call 916.351.4800 for more information.