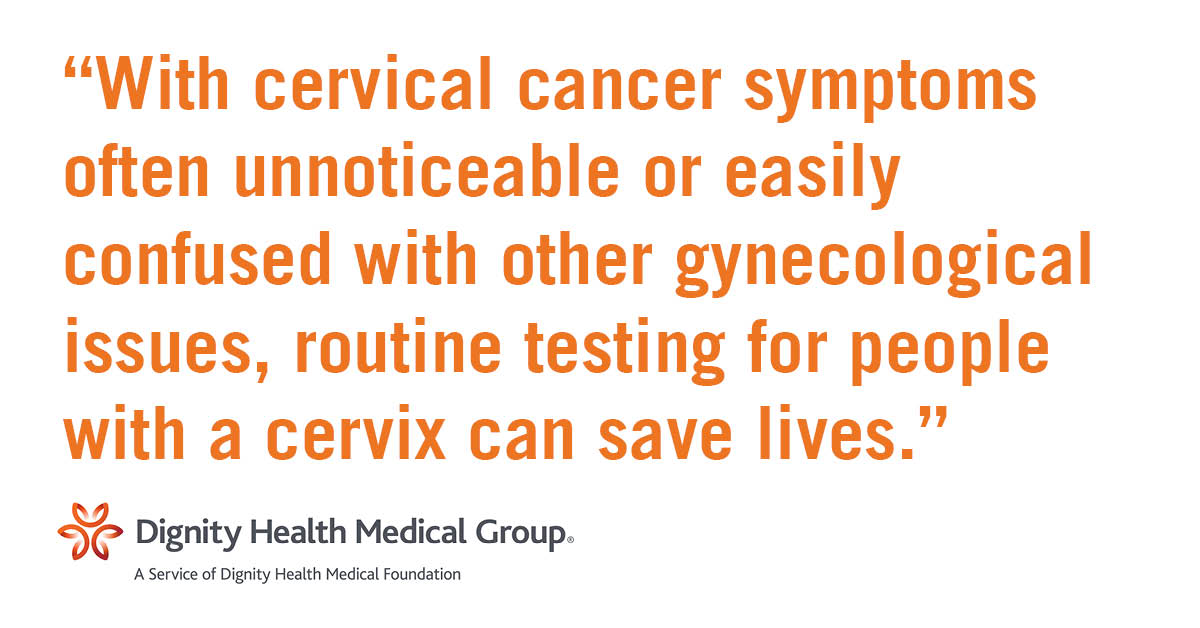 January marks the start of a new year, a time often synonymous with prioritizing health and wellness. For women, this means scheduling an annual visit and routine screening at the gynecologist to support reproductive health.
January is also Cervical Health Awareness Month. Every year, more than 12,000 Americans are diagnosed with cervical cancer. Cervical cancer was once considered the
leading cause of death
among women in the United States, but today is considered
highly preventable
and treatable due to vaccination and early detection from routine testing.